Remembering "Joe"
Dr. Joseph N. Crowley, known simply as "Joe" in the NCAS family, has passed away after 84 years of an incredible life. Joe's quiet presence, warm smile, and humorous spirit was always felt by all in the room. Whenever the NCAS family gathered, Joe was a center of attention and he purposely spent individual time, checking in and catching up, with each NCAS family member.
Joe's legacy with the NCAS will never die. His impact on the NCAS began in 1991 and his influence has helped lay the foundation for the NCAS' transition to the Institute for Sport and Social Justice. Joe was instrumental in establishing the NCAS Western Regional Office on the University of Nevada, Reno (UNR) campus in 1991-92. For the past 25 years, Joe has served as a NCAS Executive Board Member, serving the last three years as the Board Chair. Joe served as the 13th UNR president for a record-setting 23 years, from 1978 to 2001, marking the longest single tenure of any Nevada chief executive. He served as interim president of San Jose State University (2003-04) and UNR from December 2005 to June 2006. Among numerous other positions, assignments, and board memberships, Joe also served as the National Collegiate Athletic Association (NCAA) president from 1993-95.
There are many things that Joe will be remembered for at the NCAS; his leadership in the state of Nevada, his love for sports, especially the Wolf Pack and the San Francisco Giants, his sense of humor directed at everyone, and his high level of commitment to excellence. Among the many things about Joe that everyone at the NCAS will collectively miss was his love for poetry and his willingness to use the NCAS family as his laboratory to recite his poetry. With grace and dignity, he would readily stand and recite one of his most recent poetic pieces and gladly welcome any and all feedback. In recent years, our board meetings always ended with Joe reciting a poem.
Joe's pride and "Joy" was the love of his family and their accomplishments. We want to thank his wife, Joy, his four children, and seven grandchildren for sharing this incredible man with us. We will never forget the influence and impact that Joe had on our lives.
"Tomorrow is not promised, its only hoped for, therefore today, this moment, is the most important time we can share." – Keith Lee (inspired by Joe Crowley)
Our Programs
Institute SSJ programs address issues of diversity and inclusion, gender violence prevention, critical decision making skills for student-athletes, and leadership styles for coaches and administrators. Our programs have won the Peter F. Drucker Foundation Award as the nation's most innovative non-profit program and recognized by the Bill Clinton Administration as a "model for violence prevention." Unlike traditional workshops, our programs are interactive in nature; engaging the audience in scenarios, case studies, role plays, videos, and many more interactive activities.
Our Services
Explore our live streaming and on-demand videos. Volunteer in our disaster relief community service project. Nominate a student-athlete to be recognized for their academic efforts. Meet our partners. We are collectively the nation's largest and most highly recognized outreach and community service program using student-athletes to reach children.
#OrlandoStrong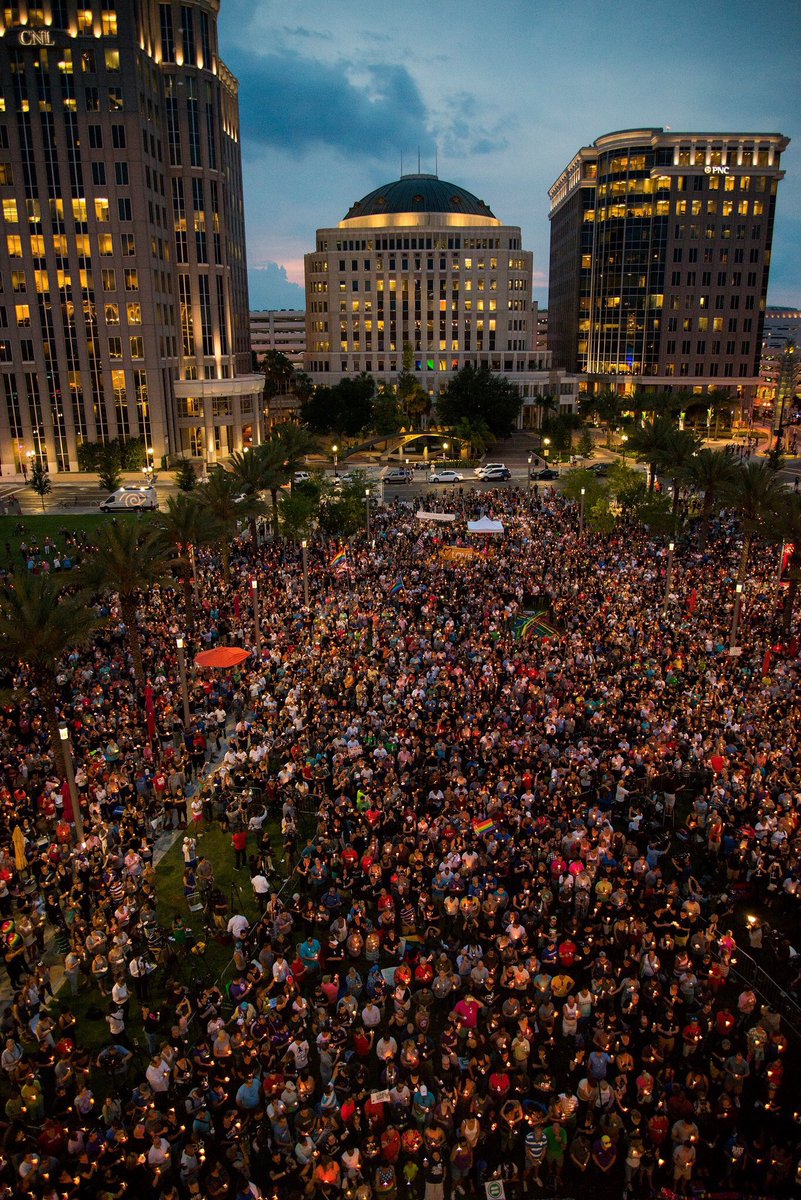 The Institute for Sport & Social Justice (Institute SSJ), formerly known as the National Consortium for Academics & Sports (NCAS), supporting and standing with the City of Orlando, the City Beautiful.  On the campus of the University of Central Florida (UCF), we exist to promote and advocate for diversity and inclusion, social justice, and ethical and moral leadership. We are continuously seeking opportunities to strengthen our commitment to make a difference in the Orlando and Central Florida communities.

#OrlandoStrong #powerofsport #OrlandoUnited