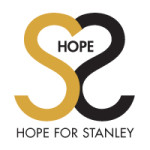 The Hope for Stanley Alliance was founded by Dr. Richard Lapchick, his wife Ann and daughter Emily and ten alumni of the DeVos Sport Business Management Graduate Program, and is now under the ISSJ umbrella of services. The mission of the Hope for Stanley Alliance is to provide people in sports with volunteer opportunities in areas affected by natural disasters.
While Hope for Stanley was created to help rebuild the city of New Orleans following Hurricane Katrina, it has widened its scope. Volunteers have also traveled to Tuscaloosa, AL, Long Island, NY, Baton Rouge, LA and Houston, TX. Spring of 2022 marked 59 trips by the Hope for Stanley Alliance rebuilding homes in devastated areas. Hope for Stanley volunteers have worked on 152 homes and have donated over 55,000 hours.
The Hope for Stanley Alliance was named after Stanley Stewart who was considering permanently vacating his damaged home after Hurricane Katrina. After 10 months of clearing debris and assisting in rebuilding his home, the ISSJ staff and DeVos graduate students witnessed Stanley and his family move back into their home.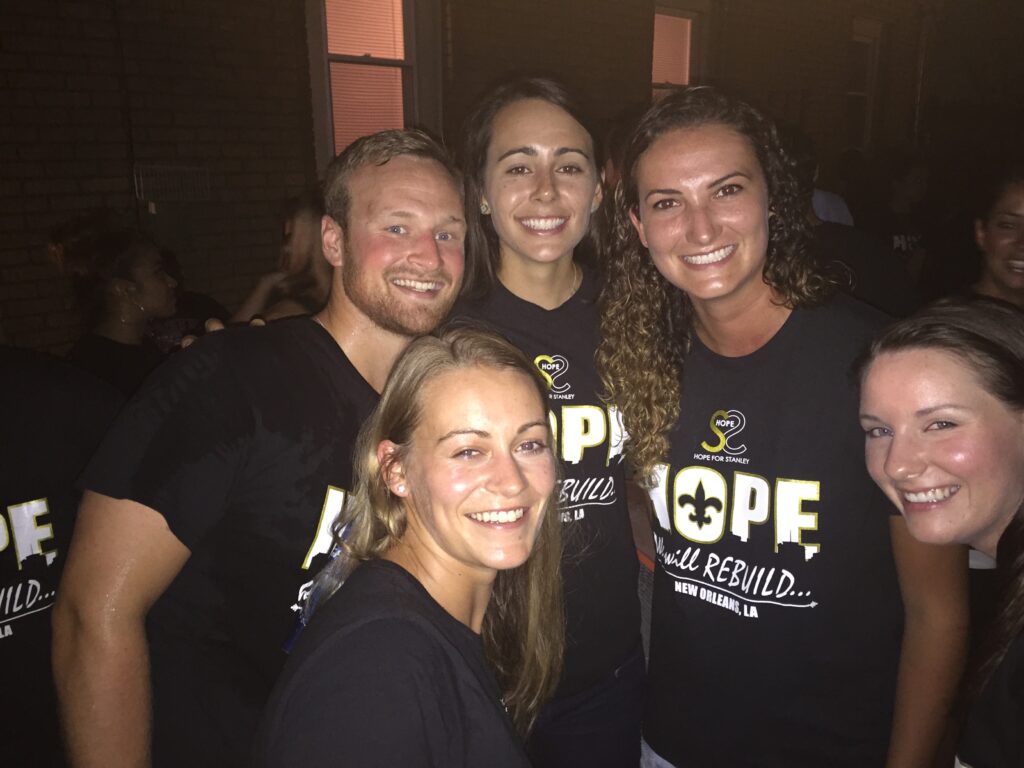 Chaunte Lowe, A Hero Among Us
Every other time, I've ran for myself, my kids, my family, for my country. But this time, it's not about me. It's more about any woman, any person, that could contract this disease. If they hear my story, maybe they'll get checked. I know that it will save lives.