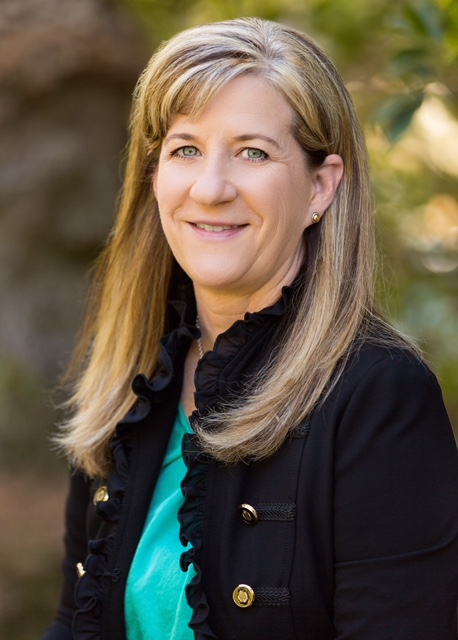 Teresa Gould
Teresa Gould joined the Pac-12 in August 2018, bringing more than three decades of leadership experience across a variety of successful roles in Division I intercollegiate athletics, including time as a director of athletics, both a conference and campus senior administrator, and a television and media executive.
Gould oversees management of the Pac-12 women's basketball and Olympic sports, including oversight of championship events, as well as compliance, governance and student-athlete engagement. Gould also serves as the Pac-12's senior woman administrator and has previously led the conference's diversity, equity, inclusion and belonging (DEIB) efforts, prior to the league's appointment of its first-ever chief people and inclusion officer.
Prior to the Pac-12, Gould served in a variety of roles at the University of California, Davis, including interim director of athletics from 2015-16, associate executive director and chief revenue officer of the alumni association, and director of the UC Davis Partnership Program.
From 2001-14, Gould worked in the athletic department at the University of California, Berkeley where she served in a number of positions, including deputy director of athletics, external relations and chief of staff to the athletic director.
Gould also spent eight years at the West Coast Conference where she served as associate commissioner, as well as three years with ESPN in the role of conference coordination and rights acquisition.